Quality keeps them coming back. Good looks make them care in the first place.


Consumer demand for local, flavor-packed beer has fueled the rapid growth of America's craft beer industry. In only 5 years, the number of breweries in the US increased by a whopping 54%, from 2,420 to 5,234, causing the market to become overwhelmingly saturated. Consumer options have multiplied like rabbits— making it difficult to stand out on bar shelves. Due to the market's rapid growth, brands are turning craft beer labels into works of art in hopes of turning a profit.
Recent research from PubLAB revealed that 90% of bar patrons purchased the beer they looked at the longest. This staggering number explains Craft's love affair for flamboyant branding. You've probably heard the saying "never judge a book by it's cover." Everyone knows packaging doesn't always indicate quality, but if the rule doesn't apply on Tinder, why should it apply anywhere else?
Creative craft beer label art and stand-out package design have become an all-inclusive solution that not only captures attention on bar shelves but also tells a story and propels marketing. Beer label art and product packaging have become a canvas, transforming some beers into supermodels and others into wall-flowers collecting dust on the shelf. In the world of booze, looks always matter. Until you've had a few, of course.~
Standing Out and Selling More
When Colorado native Ryan Scott opened 0dd13 Brewing in 2013 he knew the importance branding would have on sales. "Our intention all along was to make the best beer possible," Ryan mentioned. "Back when we opened in 2013, the store shelves in Colorado were already growing crowded…we saw branding as a way to stand out and entice a consumer to purchase the beer for the first time." His solution: giving every product a superhero identity.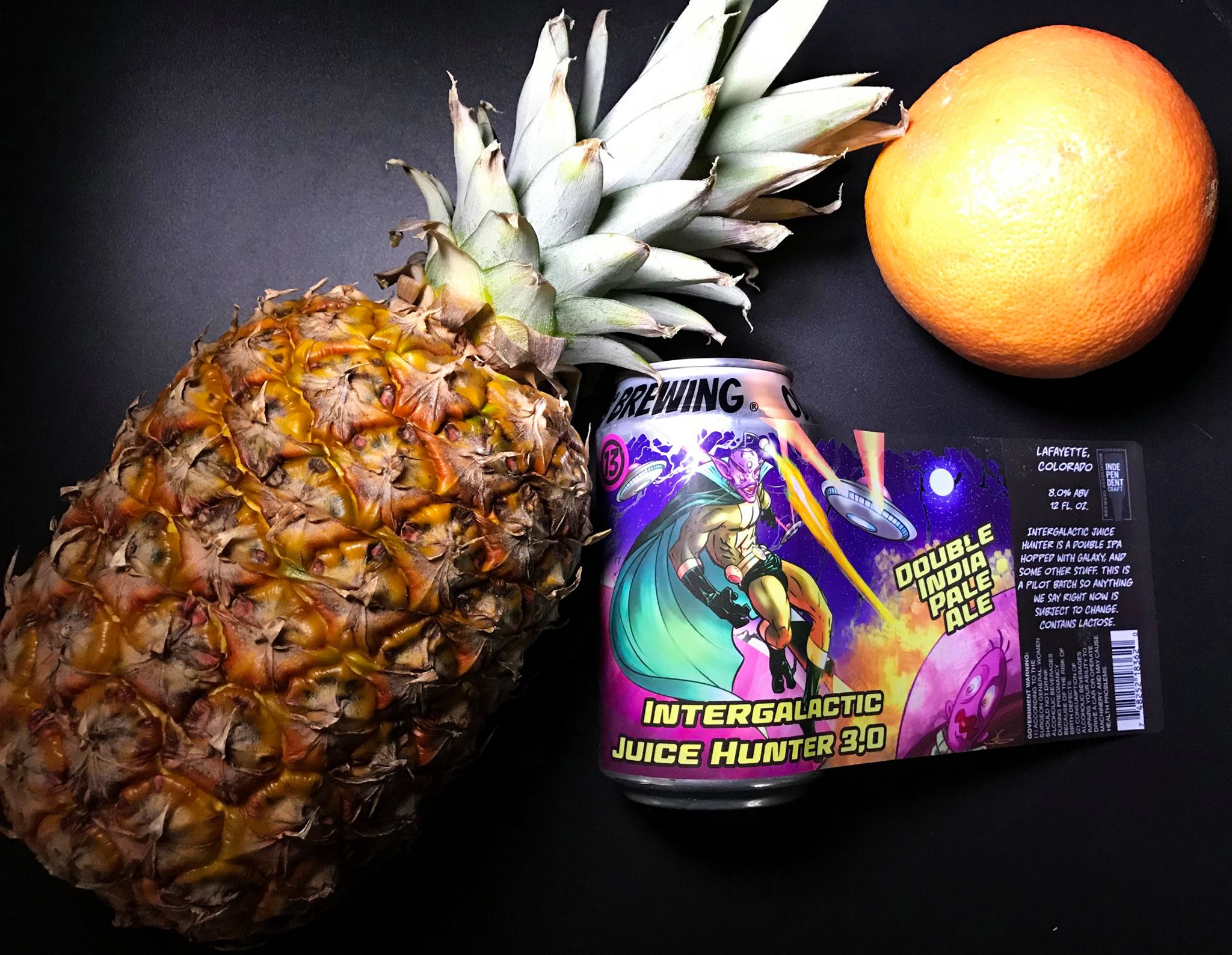 Now, five years later, the brewery's alter-ego beer is a staple in the local craft beer scene. "The branding and artwork seem to resonate with customers. We regularly receive compliments from consumers and designers about how much they love it. Though, the artwork wouldn't drive recurring sales on its own. The quality of the beer comes first."

Inspiration and Identities
Outstanding branding does more than drum up sales. It exudes authenticity and propels organic word of mouth marketing.


For Karl Grandin, world renowned graphic designer and Co-founder of Omnipollo— an international award-winning beer producer, the artwork serves as a personal expression for the brand and product. "Like a good book or album cover, an interesting beer label tickles the imagination. It [artwork] is a gateway and part of the experience. I hope what we express with Omnipollo stays in your head and grows into something personal," he says.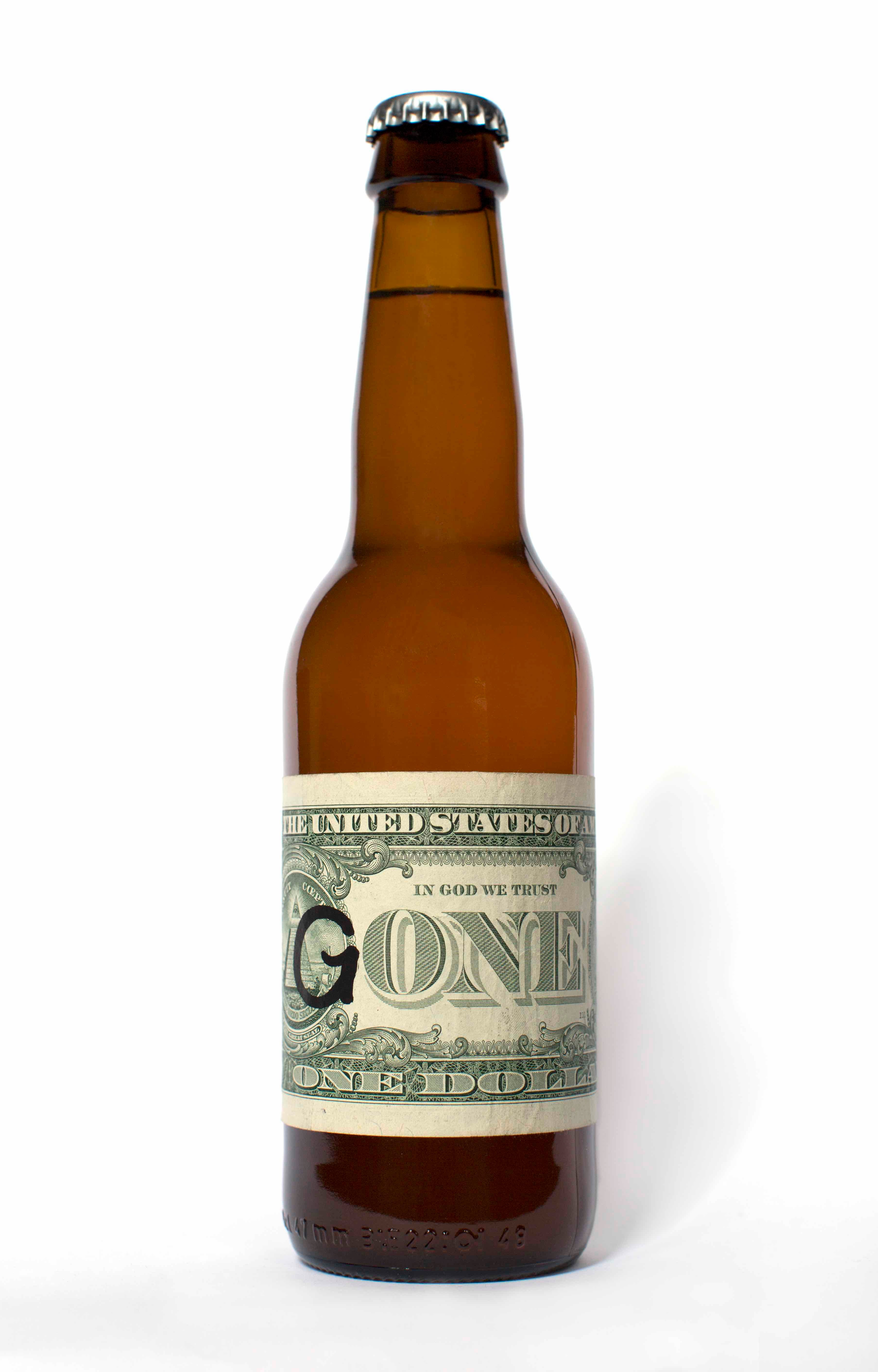 Omnipollo's beer label art and package design breathes life into its products, communicating a story or thought-provoking message. For instance, the inspiration for Gone — a celebratory IPA, "was originally inspired by the health insurance debate in the US at the time and how that turmoil affected the world economy. It also refers to how hop-forward beers change over time and how the world's beer map is being redrawn."


"…I like to think the art has opened a few eyes and hopefully some minds as well," Karl confessed.


While the shelves may be cluttered with options, today's consumers are more likely to try new products than ever before. They crave experiences and identity over logos and loyalty. Standing out from the crowd and having an identity has the opposite effect than it did when you were in high school. Selling with a story is more important than it ever has been before.