There's no shortage of celebrity-endorsed booze out there. For some segment of the population, celebrity ownership/branding/marketing/whatever can be a welcome sign of quality. For others (being in the biz, we count most of you in this category), it often signals the exact opposite. Celebrity alcohol often falls into the trap of relying so heavily on the spokespeople that little attention is paid to the product itself. To be a little harsh, the phrase 'cash grab' can come to mind. Thankfully, celebrity-owned alcohol has its share of 'greatest hits', in which the product isn't just the name attached to it.
Casamigos Tequila – George Clooney
Fun fact: Casamigos Tequila made George Clooney the world's highest paid actor, during a time in which he appeared in...zero (!) movies. Casamigos is artfully designed, and seems to be an ode to the jimadores in rural Mexico. For a decidedly large-batch operation, much attention does seem to be paid to relatively traditional methods of production.
From the company's website: "Our idea was to create the best tasting, smoothest Tequilas and Mezcal, that don't have to be covered up with salt or lime. So we did." While we wouldn't be keen on saying Casamigos is bar-none the best tequila on the market, it's absolutely one of our favorites behind the bar.
The brand produces a range of tequilas: a blanco, a reposado, and an añejo. In addition, Clooney's company also produces a Mezcal. The blanco and the reposado make for some great, balanced cocktails, while the añejo is perfectly enjoyable when sipped neat, or with the addition of a single ice cube.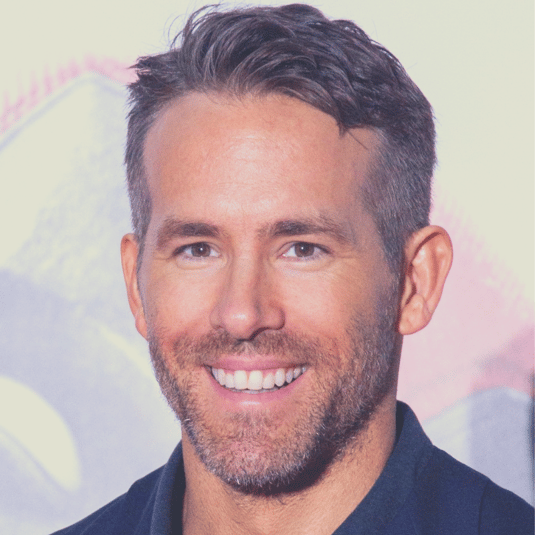 Aviation Gin – Ryan Reynolds
We're not sure if it's entirely fair to call Aviation Gin a 'celebrity' alcohol -- it existed on its own merit, long before Ryan Reynolds signed on to the project. But, nowadays, Ryan Reynolds and Aviation seem attached at the hip. Boasting a 97 rating from Wine Enthusiast, Aviation isn't just our top celebrity gin: it also just might be one of our favorite gins, period. A series of Deadpool-flavored Youtube promos garnered several million views, boosting the brand's profile and perhaps putting it on the 'mainstream' map
Branding, promotion, and marketing aside, Aviation is (and always has been) a great gin. The herbaceous juniper notes play along nicely with a veritable bevvy of other botanicals, including cardamom, coriander, French lavender, anise seed, and sarsaparilla. For a particularly interesting G&T, Aviation is always a solid go-to. On the other hand, if you're looking to upgrade your bar's martini, we'd still point you in the direction of Ryan Reynolds -- or, his gin anyways.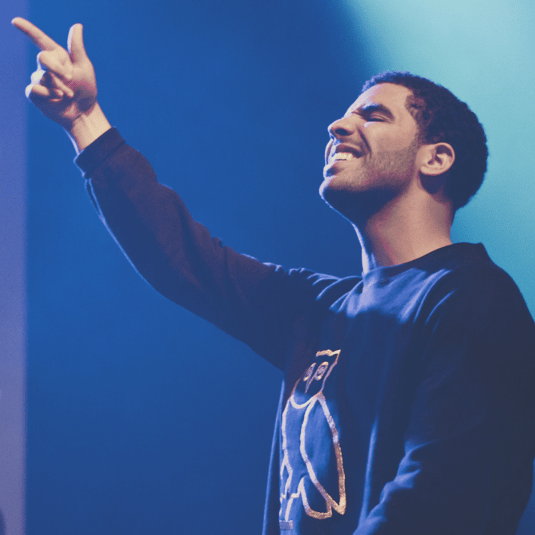 Virginia Black American Whiskey – Drake
We all know Mr. Toronto isn't afraid to dip his toes into the entrepreneurial water. One of his flagship endeavors comes in the form of Virginia Black American Whiskey. Produced by MGP distillery in Indiana, Virginia Black is distilled alongside Whiskey heavy-hitters like Bulleit and Angels' Envy. In our experience, celebrity booze can be pretty hit or miss (more often miss than hit), but Drake made a pretty fine whiskey here.
There are (more expensive) craft whiskeys on the market that will beat out Virginia Black in a head-to-head when served neat, but Virginia Black can definitely hold its own. The palate is smooth and sweet, with notes of caramel, vanilla and corn sweetness. It's not exactly what we'd consider a traditional, hard-nosed whiskey in its profile, but perhaps an option for the neat-sipping novices amongst us. The bottle will look great behind your bar, and the whiskey itself will absolutely make for a fine, elevated cocktail.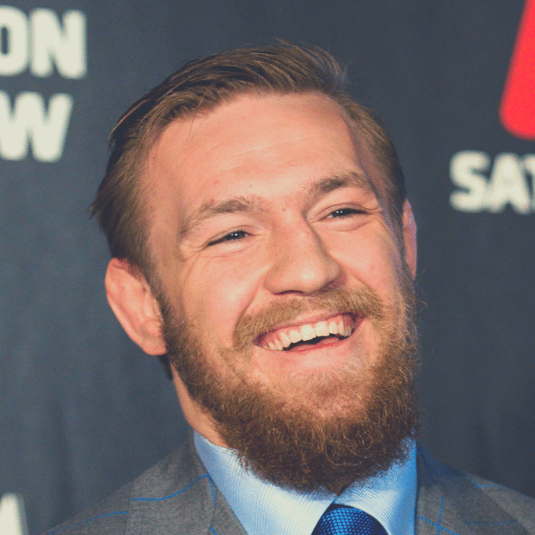 Proper No. Twelve — Conor McGregor
Last year, UFC superstar Conor McGregor released Proper No. 12 whiskey. It serves as an homage to his hometown of Crumlin, with the postal code Dublin 12. Triple distilled and bottled at 80 proof, the whiskey has been aged for a minimum of three years in ex-bourbon barrels. On top of that, Proper No. 12 is made at Ireland's oldest whiskey distillery, by master distiller David Eller. On paper, it checks all the boxes.
Some hardcore whiskey lovers out there might raise a brow at us including this on our 'best of' list. There's no shortage of nose-turning dismissals of the spirit, but we wholeheartedly disagree with that reception. While we aren't going to put it up against your Hibiki 21 year, we absolutely think Conor McGregor's entry into the spirits world has a place behind your bar. It's very soft on the palate, making for a light whiskey that is decidedly easy to drink. We'd suggest swapping out your Jameson or mid-tier whiskey for Proper no. 12. It's going to bring something a little more interesting to your whiskey cocktails, without adding onto the budget.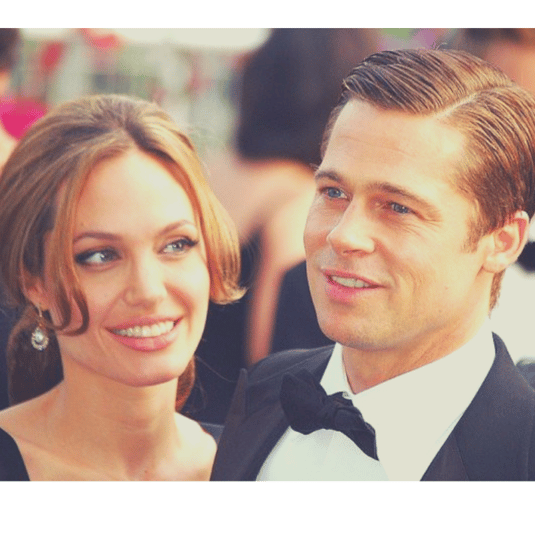 Miraval Provence Rosé - Brad Pitt/Angelina Jolie
Back in 2013, Brad and Angelina became official, card-carrying vintners. They began by producing a much-hyped Provençal Rosé at Chateau Miraval in the South of France. The first run of 6000 bottles sold out in five hours -- perhaps unsurprisingly, as celebrity-owned alcohol tends to come with quite the media frenzy. But, in this case, we're happy to say you can safely believe the hype. Whatever trouble in paradise there may have been over the past several years, it hasn't at all affected Brad and Angelina's Rosé-making efforts.
A blend of Grenache, Cinsault, Syrah and Rolle grapes, the wine is incredibly balanced and enjoyable. It's a classic, light rosé with floral, fruity aromas and flavors. Miraval Provence Rosé has avoided all the typical pitfalls of celebrity alcohols, instead proving itself as a legitimate, delicious wine for outdoor drinking. On top of that, the bottle is nothing short of visually stunning. A line of these behind the bar during brunch service is sure to bring you nothing but good tidings.