When it comes to alcoholic beverage trends, it can be difficult to sort fact from fiction. It seems like every day we're learning about the rise of an obscure beer style, the death of a legacy brand, or panicking over reports that American's are opting for kombucha over slinging back beer.


In reality, the number of options provided to consumers has exploded over the past decade and is continually increasing. Loyalty to specific brands or styles is rapidly disintegrating and customers have never been more willing to experiment than they are now. All of these factors have resulted in trends changing faster than ever before.


Nowadays, your business's survival relies on having your finger on the pulse of the latest trends. That's why we decided to dive into the last 12 months of data and identified the hottest trends you should be incorporating into your bar program this summer.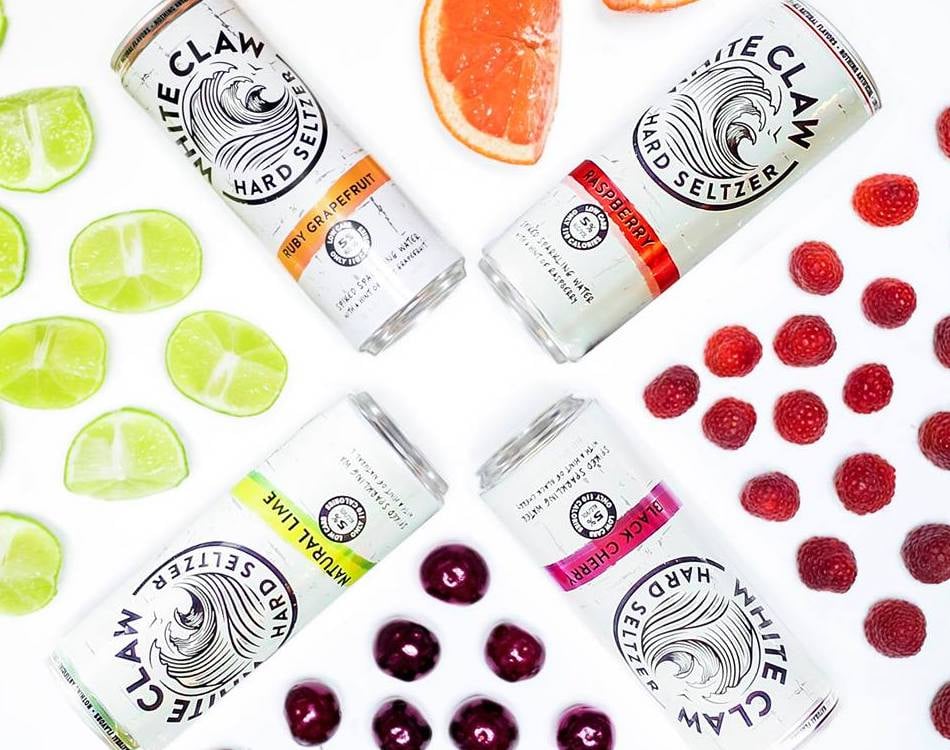 Hard Seltzer is Truly on Fire
Everything you've been hearing about hard seltzer is true. These bubbly, low-calorie drinks have caught consumers by storm. Thanks to hard seltzer's sessionability and appeal to health-conscious customers, these boozy malt beverages have been flying off bar shelves. Over the last 12 months, hard seltzer sales exploded by 193.13% from 2018 to 2019. With a growth rate of 247% quarter over quarter, we suggest you stock up on these bad boys while the temperature and the trend are hot.
So which brand should you buy? There is one clear winner when we look at the six best selling seltzer brands, and it may not be who you think. Created by the same owner as Mikes Hard Lemonade, White Claw transformed from the underdog to reigning champion in the past year. In July 2018, Truly had 3.5x more sales than White Claw in the on-premise. However, so far this year, White Claw has almost double the sales of Truly due to Truly's stagnant growth in recent months.
Patio Season is Prime Time for Canned Cocktails
There's nothing quite like a nice cold Moscow Mule on a hot summer day— especially when it's in a can. Canned cocktails are exploding in the off-premise thanks to the convenience of pre-made drinks. But is the trend growing in the on-premise? Well...sometimes. When looking at the last 12 months of data, sales only increased by 1.26% from 2018 to 2019.


However, when we factor in seasonality we got a different picture. Volume almost doubled from Q2 of 2018 to Q2 of 2019 within our cohort of retailers. And it looks like the best is yet to come.


Last year, Q3 garnered the highest sales volume of canned cocktails. From Q2 to Q3 of 2018, volume increased by 51.83%. So if you're thinking about giving canned cocktails a shot behind your bar, then we suggest doing it now that the weather and this trend are hot.
Waist-Saving, Low-Calorie Craft Beers Are On The Rise
Health and wellness is a common theme amongst the latest alcoholic beverage trends and craft beer has jumped on the bandwagon. Your beach body ready customers are no longer limited to light beer and vodka sodas when imbibing. Instead they can opt for a refreshing sour or a crisp IPA that is 150 calories or less.


Since craft beer has tapped into the trend and awareness has increased, low-calorie craft beer sales has grown by 9.04% each quarter and 27.94% yearly since July of 2018.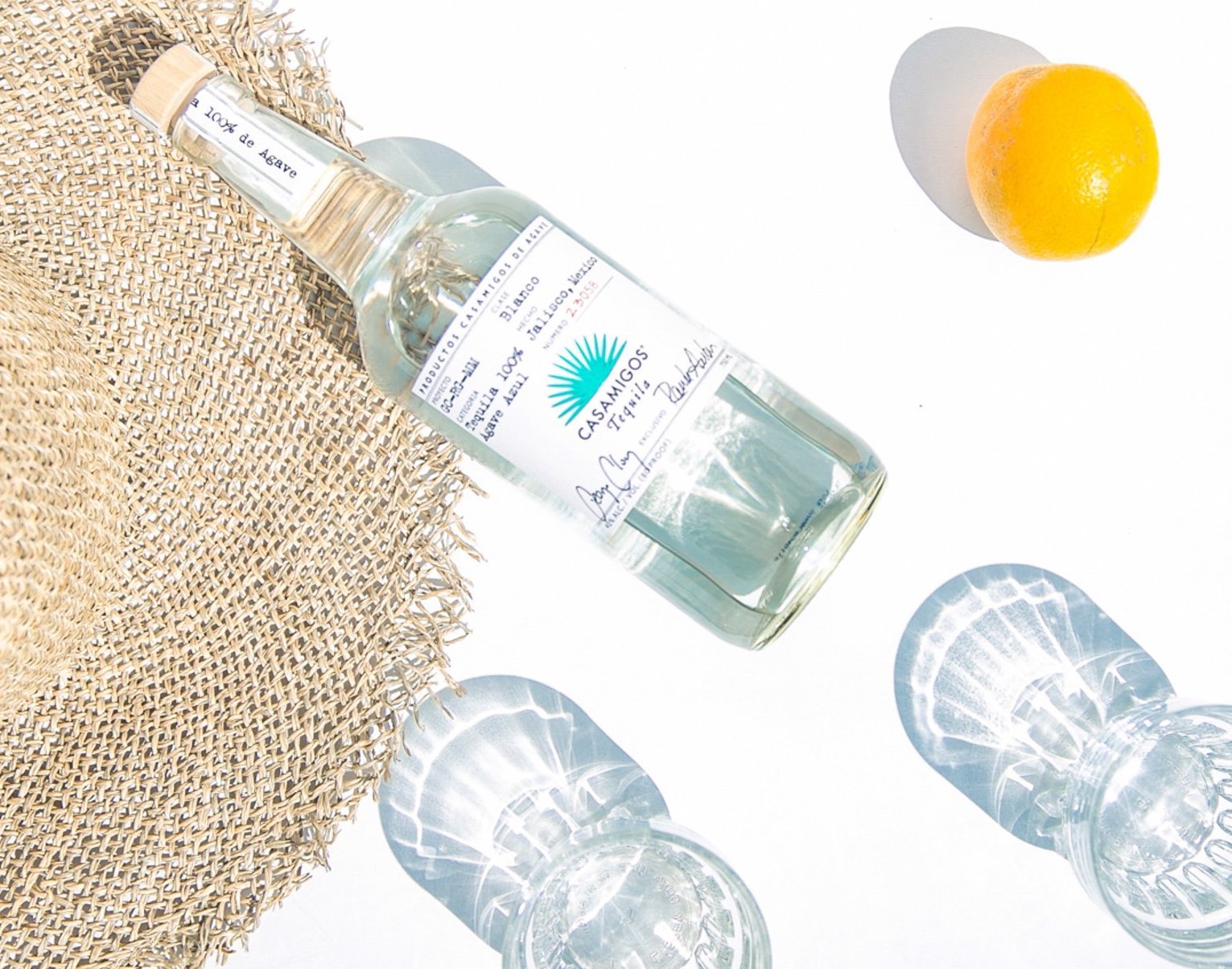 Watch Out Vodka. Tequila is Taking Over
Vodka has long been a staple in the bar scene. However, over recent years, the vodka market has been disrupted thanks to the success of a single brand: Tito's. This shift in the vodka category could be the reason why the overall market share for Vodka declined by -8.52% from 2018 to 2019 over the last 12 months. What's taking its place? Tequila!

Tequila has had a resurgence over recent years, especially with the rising popularity of Mezcal and Sotol. In fact, Tequila is the only spirit category that gained significant market share (more than 3% increase) over the past 12 months. So far in 2019, the category increased its share of the spirits market by 9.90% when compared to the last 6 months of 2018. While seasonality could be a factor, it may be time to consider stocking more agave based spirits on your bar rail.